Say Hello to Transparency
At Junction Dental, your options are always clearly outlined and reviewed before we agree on your optimal treatment decision. As part of our commitment to clarity, here is a brief summary of the basic steps you can expect at your first visit:
Check-in / Turn in Patient Forms

Meet your Dentist – Dr. Iversen

Share your story / Understanding You

Record Health History / Risk Factors / Vitals

Exam / Determine X-Rays / Determine Appropriate Cleaning

Expose X-Rays & Review

Discuss Findings & Partner to determine Tx Plan

Cleaning / Simple Restorative Tx / Emergency Tx

Review Outcomes / Next Appointment / Schedule

Smile!
Our commitment to the highest standard of care and delivering personalized dentistry means you'll not only enjoy your visit… but you'll look forward to it. Every member of the Junction Dental team is a true believer in preventive care and patient education. Your needs, safety, and positive experience always come first. Let us exceed your expectations!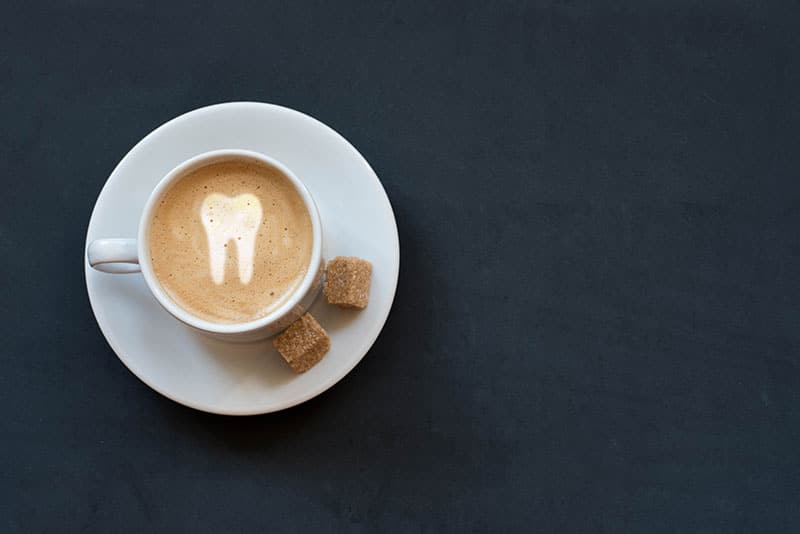 We Love Seeing Our Community Smile
Schedule an appointment today for the dental care you deserve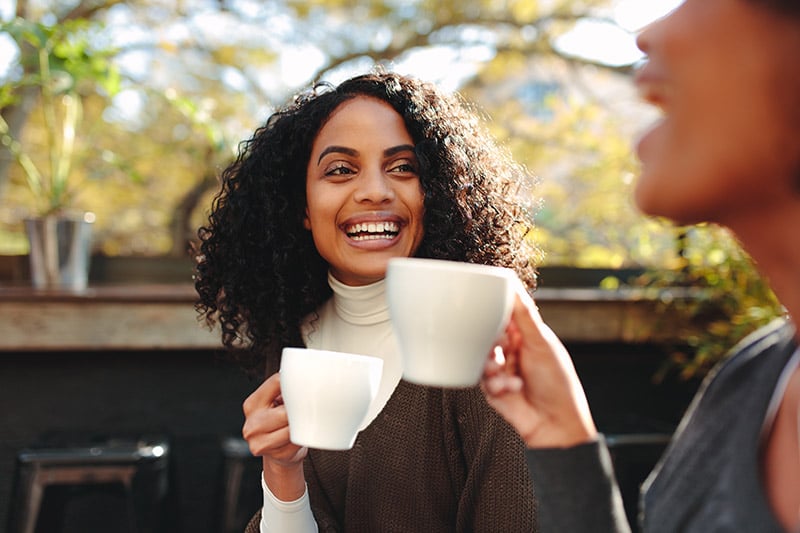 Have an Emergency?
Don't delay! Call us immediately if you're in pain or require urgent dental care. We will do everything possible to treat you the same day and/or discuss your situation over the phone to help.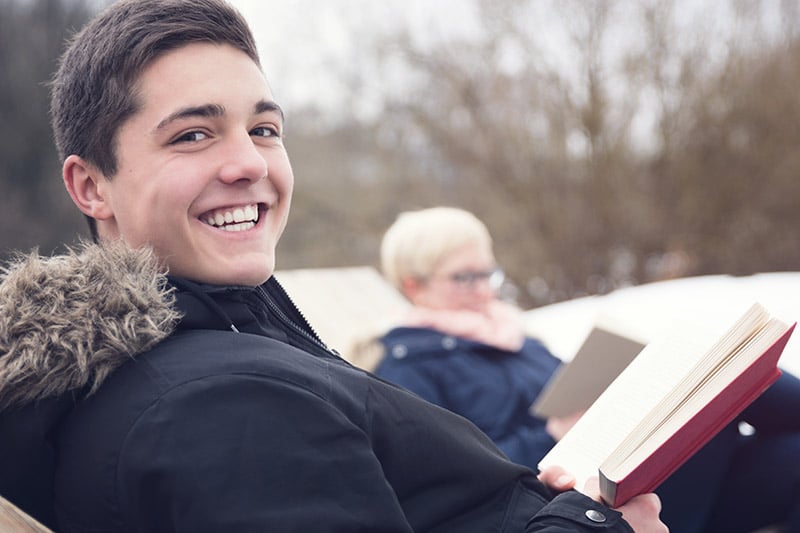 Dental Insurance Questions?

Junction Dental works with many dental insurance plans, and we are happy to help navigate and maximize your benefits. That's what we are here for! For individuals who do not have dental insurance coverage, please ask about our payment options.