Welcome to Junction Dental
Looking for a new dentist in West Seattle? You've come to the right place. Junction Dental is a community-based, locally-owned practice that creates partnerships with patients in a fun and relaxing environment. We emphasize health, prevention, and utilize state-of-the-art dental technology to deliver outstanding, long-term results. Our focus is on you! We listen to your needs to provide clear and transparent patient-centered service. Whether you need emergency care or you're looking for a new dental home, Dr. Iversen and his team at Junction Dental are ready to serve you.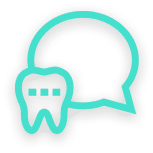 You should have complete knowledge of your dental health. If everything looks good, we will tell you. If you require treatment, we'll sit down and talk about your options.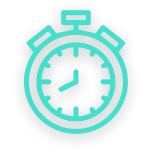 Do you like dental appointments that are on schedule? Great. So do we! Our team is focused on organization, keeping things on track, and sticking to our daily timetable.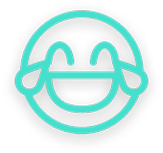 Believe it or not, dentistry doesn't have to be scary or confusing. We go the extra mile to make your dental visit enjoyable and even fun. We keep our office environment positive and cheerful!
The Highest Standards
We listen and adapt to your changing needs. Our team values your comfort, and we understand that every patient deserves a personalized approach to care. The Junction Dental team will help you feel great about your oral health. We are here for you and your family. Our West Seattle dentistry is looking forward to meeting you.