We are providing routine dental care such as periodic cleanings, exams, and non-urgent dental care procedures in addition to emergency care.
Dentistry Services in Seattle, WA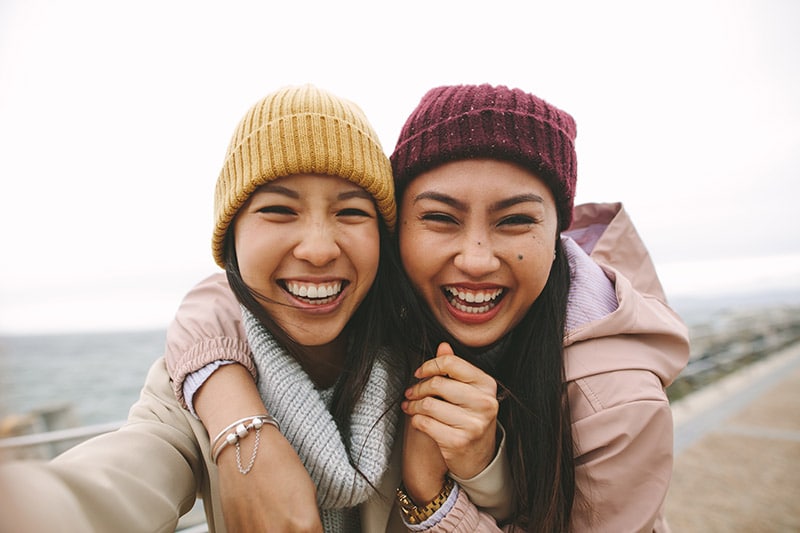 Your Source for Comprehensive Care
Will we clean your teeth? Absolutely. Your regular cleanings are critical for preventing serious dental problems, and you'll look and feel great! We are a full-service dental practice that delivers comprehensive care to patients of all ages. Do we focus on preventive care and patient education? You bet we do. Our goal is offering awareness and education to help you recognize your specific risk factors, which lead to personalized care.
It's easy to schedule a visit at Junction Dental– call the office or request an appointment online. We are conveniently located one block from the Alaska Junction, on the 5th floor of the Jefferson Square Professional Building with plenty of convenient parking. We open early at 7am to meet your needs.
We Love Seeing Our Community Smile
Schedule an appointment today for the dental care you deserve
Periodontics
Deep Cleaning (Scaling and Root Planing)
Periodontal Maintenance Cleanings
Endodontics
Root Canal Therapy
Post and Core Buildups
Oral Surgery
Simple & Surgical Extractions
Wisdom Tooth Removal (3rd Molars)
Bone Grafting
Removable Appliances
Dentures / Partials
Nightguards
Sportguards
Whitening Trays
Emergency Care
Trauma
Toothache
Facial Swelling / Infection