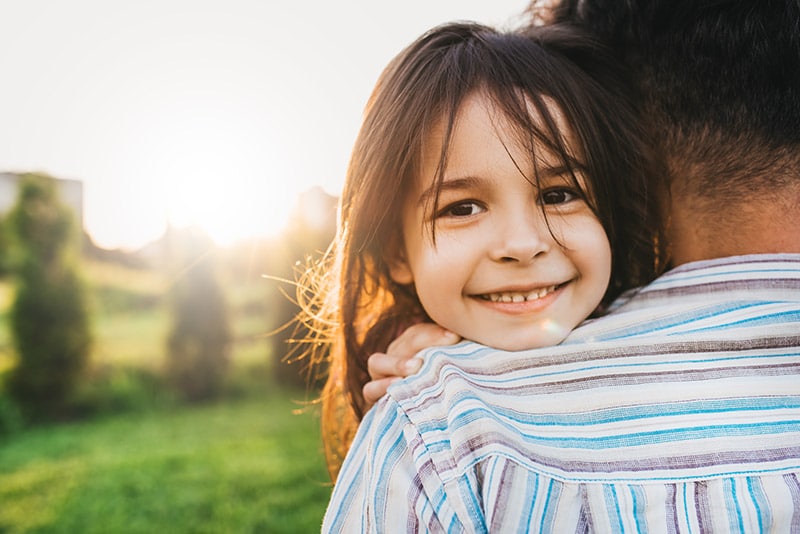 Who We Are
Caring. Engaging. Respectful.
The Junction Dental team is proud to be a part of West Seattle and happy to offer outstanding customer service. Your needs come first! As a locally-owned dental practice, we have a genuine interest in supporting our community. Junction Dental is ready for you. Whether you're new to the area or an existing family, we handle a wide range of dental treatments that will meet your needs. Located in the Alaska Junction, we are on the 5th floor of the Jefferson Square Professional Building with plenty of convenient parking. We care for our neighbors and have fun doing it. We can't wait to meet you!
We Love Seeing Our Community Smile
Schedule an appointment today for the dental care you deserve
Caring for the Community
West Seattle certainly is a unique and special place to live. Just like you, our team cares deeply about giving back to those in need. Junction Dental is a proud supporter of local non-profit organizations that positively impact our community. Schedule an appointment today, so we can tell you more about our commitment to local philanthropy!
What Matters Most?
We incorporate evidence-based dentistry along with progressive techniques to make dental treatments efficient, safe, and comfortable. We are continuously evaluating new and established dental technologies to implement for that "WOW" experience you deserve. What matters most? You do.